Jake Cheek, BA
Clinical Intern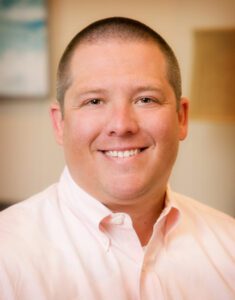 Jake is committed to helping individuals and families in times of need. He also works with children through the use of play therapy, helping them process emotions and feelings at any age. He also helps navigate toward a place of healing and believes everyone is capable of improving their situation. Jake looks forward to helping clients toward their personal goals and aims to foster a sense of hope, focusing on their strengths as well as areas of improvement.
He enjoys working with kids, teens and individual adults dealing with a variety of concerns such as:
Depression and Anxiety
Relational distress and issues
Parenting and family issues
Life transitions
Behavioral issues
Grief & loss
Jake is currently pursuing his M.A. in Christian Counseling at Gordon Conwell Theological Seminary in Charlotte, NC. He received his B.A. in Interpersonal Communication from North Carolina State University.
When not in the office, Jake loves spending time with his wife, kids, and dogs. He enjoys
going to the movies, playing video games, and relaxing with friends.